MDC welcomes Rachel Doerr, FNP-C, DCNP, to our medical staff! She is a nurse practitioner who joins MDC with prior dermatology experience focused on the identification and treatment of skin cancers as well as general dermatology. She will practice at our midtown office, call 901-726-6655 to schedule an appointment today!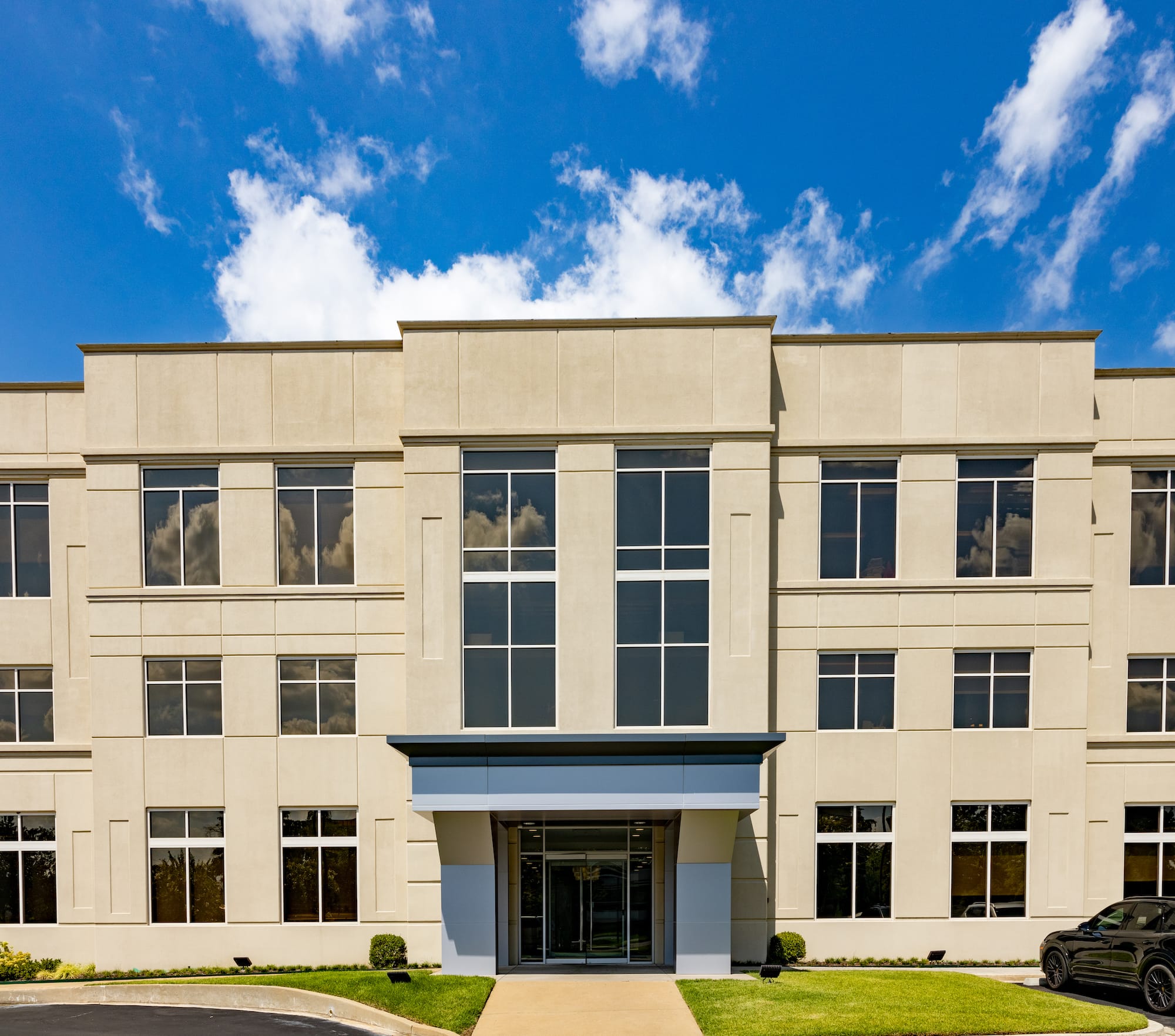 New Location!
Memphis Dermatology Clinic, P.A. is pleased to announce the official opening of our new office located in East Memphis, at 795 Ridge Lake Blvd., Suite 200, Memphis, TN 38120. We now have 2 locations, our Midtown location on Union Avenue and our East location on Ridge Lake Blvd, to meet your surgical, general, and cosmetic dermatological needs. Please contact us today at 901-726-6655 to schedule an appointment. Click here for directions.
Our board certified physicians will meet with you, listen to your needs, and design a treatment plan tailored to each patient.
MDC offers a comprehensive range of treatment options for numerous dermatologic diagnoses, including surgical procedures.
MDC provides a wide range of cosmetic services. Our physicians directly provide these services, which differentiates MDC from other cosmetic practices. 
MDC provides an extensive range of dermatologic treatment alternatives for various skin related ailments, including a complete patch testing treatment to address allergic contact dermatitis.
Join thousands of other satisfied patients and call today.